A 14 year old boy at a school in Peterhead has been charged following a disturbance at which he was found with a knife.
Despite the incident resulting in no injuries, he has been charged with possession of a knife and assault. He has been reported to the 'youth justice management unit'.
The age of criminal responsibility in Scotland is now 12, have relatively recently been changed from just 8.
One wonders what active steps have been taken by the local authority there after the horrific case of young Bailey Gwynne, who was stabbed to death at Cults Academy in October 2015. His killer was jailed for 9 years but found guilty of culpable homicide and not murder. In Scots Law, culpable homicide ( generally known as manslaughter in other legal jurisdictions) is the lesser charge and often simply means the taking of another life but without the required intent for murder – seen, generally as an overt and act of intention.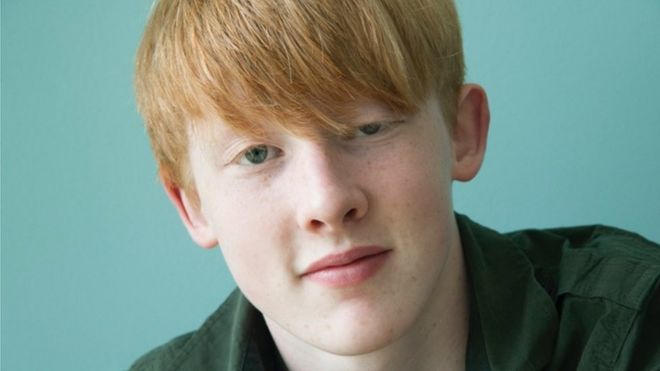 16 year old Bailey Gwynne was knifed to death as a result of an argument that started over 'a biscuit'.
Matters can snowball so quickly – at anytime and at any age. However, it must be a source of incredible worry to parents of teenagers the ease of which knife crime 'appears' to still be so prevalent at school, let alone on the streets. There will be calls for 'airport-type' security at the entrances to the school gates but, please. tell me we are not there yet?
I suppose the only answer, at least for now, is education, education, education.
Thanks for stopping by……..
Mr. O