Imagine waking up to find this beaut in your inbox…….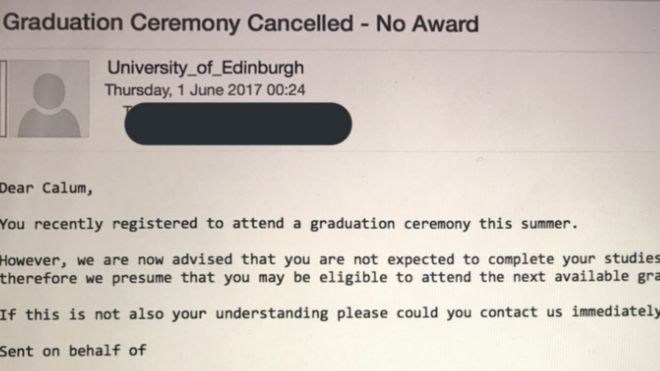 Yip Edinburgh University blamed a 'technical glitch' for this belter being erroneously sent earlier this week.After applying smelling salts to a couple of thousand students, it was revealed that it was all a huge mistake.
You bet it was…………..what an error, though, just as we approach the end of another academic year.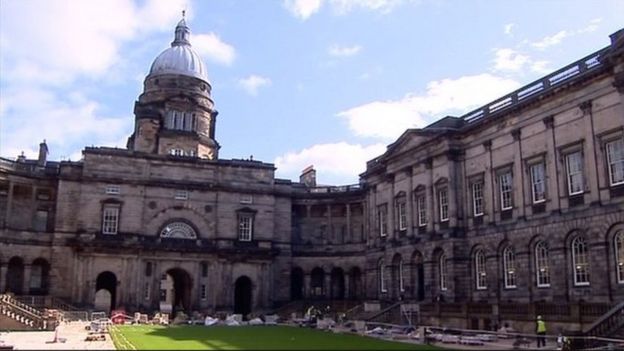 The esteemed institution told students to 'forget the email'. Mmmmmm………..
Ah, the joys and wonders of technology. Bring back the art of writing ( letters, I say).
Thanks for stopping by……
Mr. O