Crikey, what would Keir Hardie make of it all…..or John Smith for that matter.
The Tories are the second party in Scotland, with Labour languishing third.
However, the 'winners and losers' last night were as follows:-
SNP win 35 seats but DOWN a mind-boggling 21
Conservatives go from 1 to 13 (equally mind-boggling)
Labour from 1 to 7
Lib-Dem from 1 to 4
Eye-watering statistics and, again, we shouldn't be hugely surprised given the outcome of so many elections in recent years.
Nicola Sturgeon claims she 'won' the election and of course she did. But will it feel like a victory losing 21 seats, her old mentor and mucker Alex Salmond, and the leader of the SNP at Westminster Angus Robertson?  Doubt it. She is still ( by some way) the third party in the UK and with the advent of a hung parliament it will be most interesting to see the jockeying that goes on to 'coorie in' to her and see what she can do for them.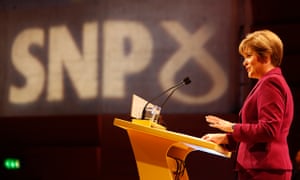 The Conservatives have undoubtedly become a lot more bullish in Scotland under Ruth Davidson – increasing her seats from 1 to 12 and taking the scalp of former SNP ' big yin' Mr Salmond would have tasted particularly sweet. They will now think, more than ever, that 'Indy-Ref2' is dead in the water. Over to you Nicola………………………….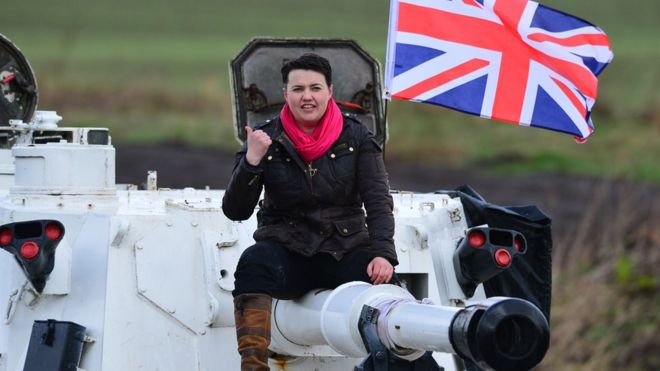 Labour, in Scotland, under the much-maligned Kez Dugdale up from 1 to 7. Was that a vote by the Scottish people for Corbyn and not her? A revival of sorts, in any event. There were some who thought even their one solitary seat was in jeopardy.
Finally, the Lib Dems with wee Willie Rennie gaining 3 seats – a victory for them, in Scotland, without a doubt
Extraordinary goings on last night – as there have been so many times in elections of late.
Take care people and thanks for stopping by…
Mr.