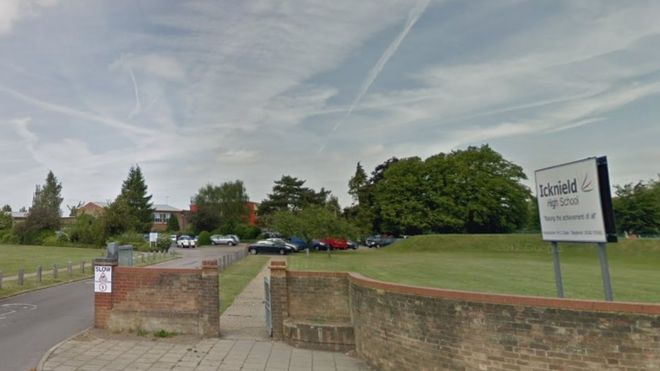 "A maths teacher who allowed pupils to settle disputes during out-of-hours wrestling sessions has been banned from teaching.
A professional conduct panel found Azam Zia, who worked at Icknield High School, Luton, had failed to tell parents about the off-site sessions.
The 37-year-old had also charged pupils between £15 and £20 to attend.
He admitted unacceptable professional conduct and bringing teaching into disrepute."
I'm not sure what I think about this story – but thought it worthy of sharing.
Maybe we should introduce similar slightly unorthodox measures of ADR ( 'alternative dispute resolution') -😂😂😂
Thanks for stopping by…..
Mr. O