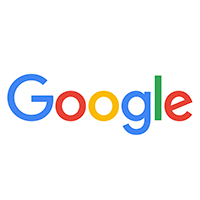 Google, the doyen and daddy of search engines has been handed an eye-watering fine of €2.4 billion for abusing its dominant position in the online shopping market.
The company founded in 1998 by two Stanford University students had a capital worth in January 2014 of just under $400 billion. Decent work for, then , 16 years work 😆
Interesting  that a company who has had such a meteoric rise to fame and has mind- boggling accounting statistics should be found guilty of abusing its position, tantamount to bullying. Oh wait a minute, is it surprising at all? Monopolies don't work. Do they…??
http://www.scottishlegal.com/2017/06/27/google-handed-record-e2-4bn-fine-for-abusing-market-position/
Interesting article and and well worth a read.
Thanks for stopping by now.
Mr. O 😎