Well, firstly Happy New Year to one and all and especially my followers all around the world!! I hope that 2018 brings us all health, peace and happiness.
I should also say that I haven't been on posting now since the beginning of November. I lost a very dear friend and colleague only 6 weeks ago and it hit me very hard. I shall miss her dearly. Whilst she is gone, she will never be forgotten. ( RIP EL)
Now, back to business  So, those of you that know me ( followers, former colleagues, students past and present) will all hopefully tell you that I detest injustice  I have spent my entire legal career ( it is my 25th anniversary this year) fighting for the underdog.
It it is with this in mind that I will comment today on the extremely disturbing case of serial sex offender John Worboys , much in the news of late.
This serial sex offender and rapist, thought to have had as many as 100 female victims has been granted a release date by the Parole Board as, in their eyes, he no longer poses a risk to the public.
The beast laced champagne and plied his victims with it in the back of his London cab, before committing atrocious sexual acts upon them, including rape. He was also found to have on him, when arrested a 'rape kit'. This is an extraordinarily dangerous deviant and it does seem surprising, to say the least, that he is set for release. All the more so in that he has not even served a decade of incarceration.
The former cabbie from Rotherhithe, south-east London, was convicted of 19 offences and jailed for a minimum of eight years in 2009. He was handed an 'IPP' ( a 'indefinite sentence for public protection') , but these were banned in 2012 by the European Courts as they were held to contravene 'Human Rights'. Once again, that Human Rights charter, much needed in many ways, will be called into serious question.
After a hearing in November, the Parole Board decided to approve his release with "stringent" licence conditions.
The problem now is likely to be a mass of other applications for parole from equally disturbed convicted sex offenders, relying on this decision in relation to Worboys.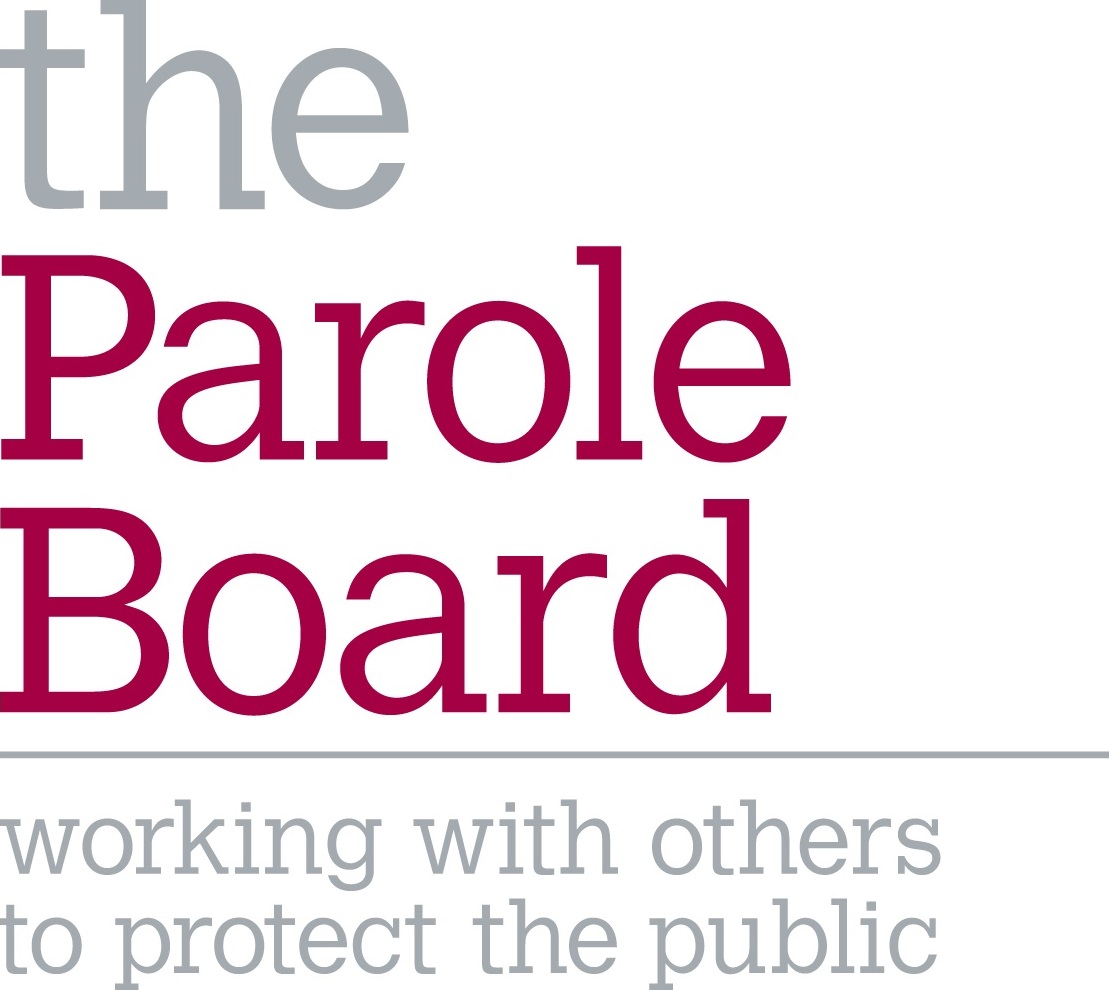 (Some feel the tagline is rather ironic).
It does beg the question just how much does the Justice system view sex crimes and attacks on women? To say that this decision seems short-sighted appears to be a remarkable understatement and there has been a very real and legitimate outcry from Worboys' victims and their families seeking assurances from the Parole Board. Of course they can give none.
In fact one starts to wonder in general about the degree of transparency that exists within various departments within the Justice system. Speaking on the Andrew Marr show, even Theresa May, the beleaguered Prime Minister admitted she had not been told about his release and instead confessed to 'hearing about it through the media'.
In fairness, the Parole Board have said that his release will be subject to 'stringent' conditions and, should ne re-offend he will be swiftly returned to his cell. However, given the depravity of his crimes and his clear deviant appetite for sex crimes, can we afford for him to re-offend by way of his usual  modus operandi…??
A chilling thought and I certainly hope that I am wrong.
Thanks for stopping by folks and have a good day.
Mr. O