I wonder what odds any online bookie would have given you on the morning of Monday 26th August 2019 if you had a wee flutter that (a) the academic year would not finish (naturally) and (b) that it would be as result of a global pandemic that, at time of writing, has claimed well in excess of 400,000 lives. We didn't see it coming, that's for sure.
That is not to say we shouldn't have been better prepared. Exercise Cygnus took place in 2016 to simulate a 'flu pandemic but the conclusions drawn and lessons learned have suspiciously never been released. Perhaps we can draw our own conclusions, from the Government's no conclusions, as it were.
It really has been one extraordinary year, in so many different ways. The four months between starting the academic year and Christmas always seems to fly by – but boy what was lurking soon into 2020 even Mystic Meg couldn't have foreseen.
But, throughout this miasma created by the virus, I would like to mention, dedicate even, this blog entry to my students. What a year they have had – let's just think for a moment about the impact it has had on them. I am an old warhorse – I've been in more battles and crises than any government and going back to the 1980s (feels like the 1880s, on occasion) but, in the main, my students this year I suspect averaged about 19-21, in age. Of course there were some either side of that but in general they were a relatively young bunch. How they have coped I simply will never know. It's been a nightmare. A nightmare for those of us for whom being in the age range 19-21 is but a distant memory. They have still had work to do (I don't really even want to mention that) but, in the main, they have done it. Without fuss or drama, too. And to a very impressive standard. This from a series of links posted and really leaving it largely to them to conduct study and research whilst many/most were holding down one or more jobs and even some who were caring for others. I found it all quite humbling. Here was me irritated because I couldn't hit my local at 5 on a Friday for half a dozen pints of Peroni.
I remember the period 1988-1992. Those were the 4 years that I spent at Strathclyde University Law School as a student. It's quite something – especially being a law student (he says with overt biasness). But it is. When you stand at the start line you do so full of vigour and enthusiasm. Excitement, even. Then, weeks and months into a course ( or a journey) that is scheduled to last for years you start to wonder if you've made the right choice. Endless amounts of work, assignments, essays, seminars, lectures at ungodly hours, deadlines. It's not an easy shift.
But for all the challenges I had, I didn't have to wrestle with a pandemic. Well done to them, I say. Bravo to you all – I am extremely proud of you.
Every year, in June, I organise a 'leaving party' for my HND students. It's only a couple of hours long and sadly the only 'drink' is Pepsi Max and Diet Bru but the sentiment is there. I was genuinely gutted this year when it became evident that I wouldn't be able to hold one for this year's senior students and indeed couldn't even properly say goodbye.
Bloody virus. I hate you.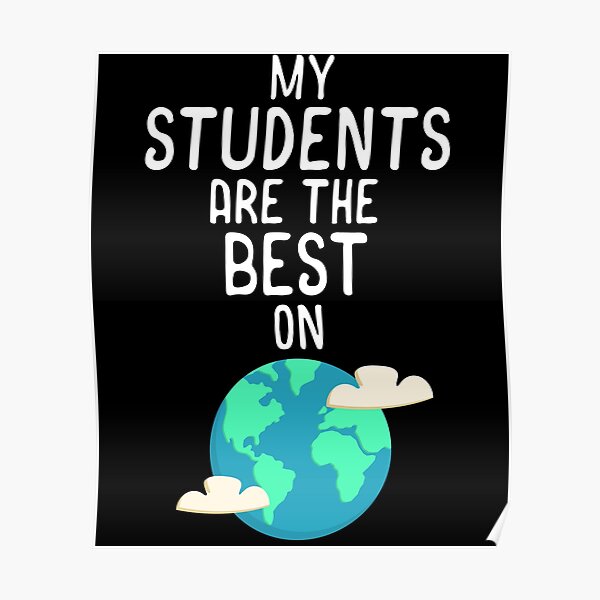 To all my students – NQs, HNCs but especially my HNDs ( and those HNCs that are not returning), I wish you nothing but the very best of luck…..whatever the future may hold. It was a pleasure teaching you, I hope you found it useful and informative and even, on that wildly rare occasion, fun.
I believe in each and every one of you – you now just need to believe in yourselves.
Good luck everyone.
Ciaran
PS 'Valete', the heading..?? Latin for 'goodbye'.