I posted a relatively short message on the Mr O's private Facebook page a couple of weeks ago and it appeared to have a rather profound effect on many. In fairness, that was always my intention. As someone who has direct, first-hand experience of dealing with a 'suicide', I thought it was time to open up about the issue in the hope that it serves as a catalyst for either others to do likewise or 'speak up', no longer 'bottle things' and never be afraid to say 'I'm not ok'. Because for those who don't, there can be an awful price to pay.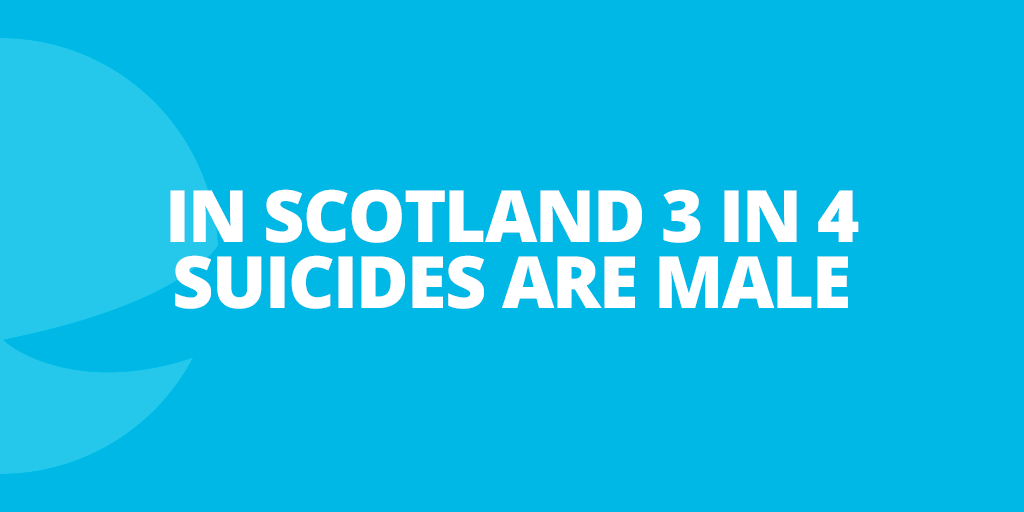 It was a dreary mid-week evening in late November, over 20 years ago. I was at work, preparing, as ever, for a criminal trial. This time it was a Sheriff and Jury in Dunfermline (I can even remember the charge and the name of the accused). We were fully and meticulously prepared and my boss and I were discussing the Police statements for the final time. I was standing in his office. It was about 6pm. It was very gloomy outside. Each year I re-live it all, I find myself back in that room on that day in front of that man talking about that case. It sends a shiver down my spine. As it is doing so right now.
He turned to me and said…'Get a good kip big man…see you in the morning. You've done a great job on this case. I'm very proud of you.' A rare compliment, believe me and possibly one which should have made me wonder if all was indeed well.
Just over an hour later he hanged himself in our office.
This was a man that I looked up to – my mentor – a man that taught me the basis of advocacy and pleading and made me the lawyer I was and (hopefully) continued to be. He was gone. He had left me. What was I supposed to do without him to guide me? Initially, I was so angry. How could anyone be so consumed with themselves that they consider nobody else? I hated him. But only relatively briefly.
I soon became overcome with grief and sadness. Indeed, I think it is safe to safe it has traumatised me ever since. With guilt, even. I was his 'boy'. I was the only assistant solicitor he had ever recruited in his long illustrious career.
Jesus, was this somehow my fault?? Could I, should I, have seen something, done something, said something?? Surely there must have been signs and signals. Were there and I missed them? Am I stupid? But no. Nothing. One thing I learned over the years is that anyone contemplating suicide does so because they believe it is the only option. They do not do it because of someone else. But the legacy they leave behind is a long and very painful one. For so many.
There were 833 suicides in Scotland in 2019, up 49 on 2018 (source – http://www.samaritans.org). Here, in Scotland, the rate for young males aged between 15-24 has increased by an eye-watering 52.7% and is at the highest it has been since 2007. Suicide is, of course, multi-faceted. There are no 'simple reasons' to explain why people often believe that taking and ending their own life is the better option. It is hard for many of us to fathom. Feelings of loneliness, helplessness, being bullied, dealing with bereavement, financial problems, relationship problems, the list is endless.
But developing ways of de-stigmatising the myth that men should just 'get on with it' must be fundamental to our approach as to how to cut numbers. Further, there is a belief, a mistaken belief, that those who do commit suicide are 'bad' for having done so. They are selfish and heartless and think of nobody but themselves, But I do not accept that at all.
It's ok not to be ok. That must surely be the mantra that we all adopt from this moment on. The utter trauma that the COVID pandemic has caused will likely see a tsunami of suicides over the months ahead. Indeed it's probably already started. Apart from all varying forms of governmental help, it's vital we all learn to ask our nearest and dearest if they are 'ok'. Ask if they are 'coping'.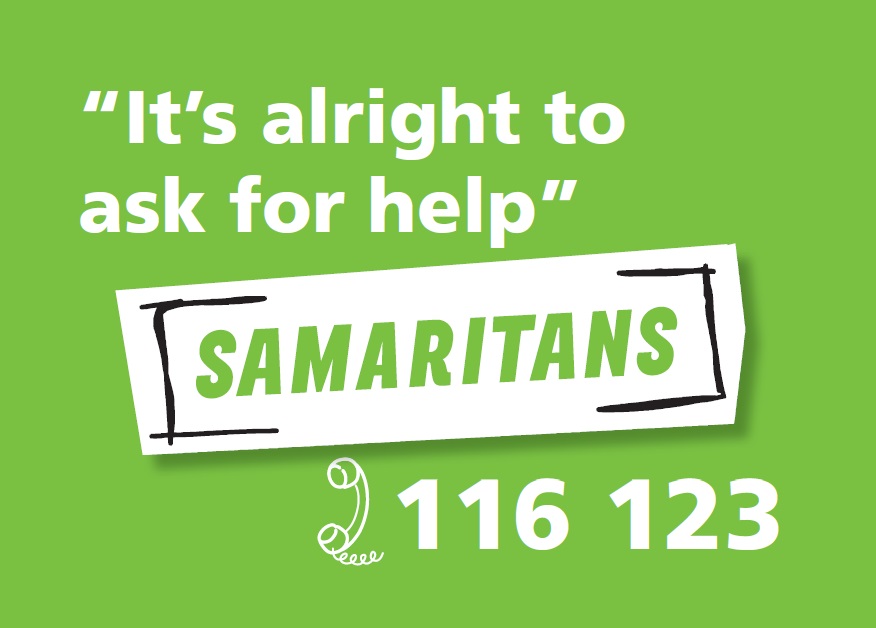 After all, it's good to talk.
Take care everyone and stay safe ❤