I have visited the issue of today's blog several times previously. But it is such an important issue that I will not stop until action is taken.
A selection of previous articles can be reviewed here – https://thescotslawblog.com/2021/10/02/violence-against-women-is-it-worse-now-or-have-we-just-lost-the-ability-to-care/ and here – https://thescotslawblog.com/2021/03/13/the-epidemic-of-violence-against-women/.
Misogyny is defined as hatred or contempt for women. It is a form of sexism used to keep women at a lower social status than men, thus maintaining the societal roles of patriarchy. On that basis, many now can identify with that as being fairly permanently present in British society. An appalling set of statistics of crimes against women, females terrified to walk alone at night and now even those who are specifically empowered to protect us are falling foul of the law. I addressed the specific issue of 'Misogyny' over a year ago and which can be reviewed here – https://thescotslawblog.com/2020/10/04/misogyny-should-it-be-a-crime/ .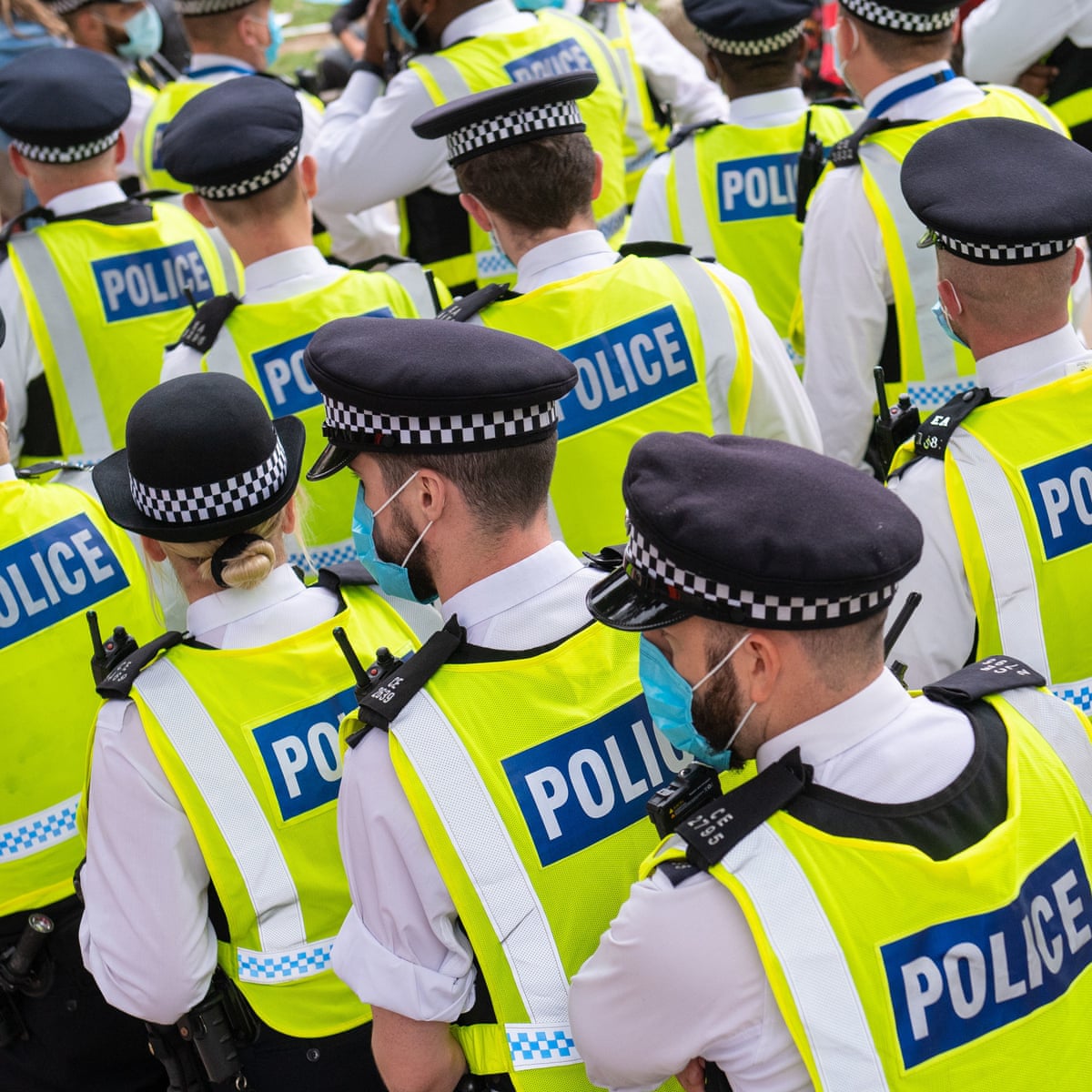 On Monday, two London police officers were each jailed for nearly three years after they admitted to sharing crime scene photographs on WhatsApp of two murdered sisters. Coming so soon after the Sarah Everard horror story, this will presumably only further undermine public confidence in an already beleaguered Police Service. Despite this, again being the Metropolitan Police, it is clear that there appears to be crisis after crisis currently across the board involving that sector. Here, only a matter of days ago, we learned that a senior Police Scotland individual has been suspended pending allegations of a criminal nature. The M9 crash from 2015, which has just paid out £1m in compensation will now proceed to a FAI and The Sheku Bayoh Enquiry is up and running.
But it is the apparent continued attitude towards women that should concern us…..and not just from within the Police. But sexism within the force seems to be a major issue that is simply not going away.
Forty years ago this arose when investigations were taking place into the hunt for the Yorkshire Ripper (then, some disgraceful comments were made when one senior officer stated that the investigation would be stepped up because Sutcliffe had started 'killing innocent girls' – the clear inference being that his previous victims (prostitutes) were not 'innocent'). Their reputation was further sullied by the incredibly dark case of the 'Black Cab Rapist' John Worboys and their appalling misgivings regarding his apprehension. Only two months ago, it emerged that after Wayne Couzens had been handed a whole-life order for the rape and murder of Sarah Everard, some half a dozen police officers, who had been part of a social media group with Couzens, had shared messages exhibiting grave misogynistic and discriminatory views. Further still, a former Chief Constable of Nottinghamshire Police described the Police as 'institutionally misogynistic', claiming she had even been sexually assaulted during her time as an officer. In January of this year, five police officers from Hampshire were caught having made some extremely sexist, racist and overtly homophobic remarks. Females were referred to as 'whores' and 'sluts'. Thankfully they were all dismissed, but this of course fails to address the problem. There are plenty other repugnant examples but I have elected not to list them in this article. Now whilst it is, of course accepted that occasionally, one apple can spoil the whole fruit bowl, equally there are hundreds of thousands of police officers and not all are involved in such salacious episodes.
But, this is nothing new and it would be foolish for anyone to think that it was or somehow misleadingly attribute it to 'society in 2021' (as I saw written the other day on Twitter) or 'that's social media for you' (another preposterous notion). There is a laddish culture still very much rife in the UK where making derogatory remarks about women is still seen as 'banter' and 'fun' but actually which illustrates a dark undercurrent of perceived acceptability. This pretty blatant misogyny needs to be addressed as it is a problem for us all – not just women.
Women are not to blame here – us men are. Make no mistake about that. But many do not see it. Or rather don't want to. The wolf-whistling labourer with his ill-fitting clothes, beer belly, mug of tea and bum hanging out his trousers is seen as intrinsic to British life. It is their 'right of passage' to holler suggestively at any female that wanders by.
But, actually, should this behaviour, now trite and absurdly outdated, be 'illegal'. Should it be deemed as 'sexual harassment'..? Remarkably, when our very own esteemed PM was asked whether misogyny should be a 'crime', he rejected the notion saying that to do so would 'make matters worse'. But then, given his own record of various questionable comments aimed at various groups within society, perhaps it's not surprising. Back in 2017, the French suggested they would bring in on-the-spot fines for anyone harassing women on the streets yet, paradoxically in Ireland almost 60% did not consider it 'sexual harassment' and were not in favour of it being 'outlawed'. Yet a sexist remark is not a compliment. At all.
Is it then time for this country to accept there often appears to be an ever increasing undercurrent of very unpleasant and deeply unsettling views from many in our country regarding women, homosexuals, immigrants and those of a multi-cultural background. There also appears to be an inexplicable (and mistaken) belief that they possess unfettered rights to spew their vile rhetoric. Usually done via social media (inevitably behind a cloak of invisibility) but also overtly in the street. But here's the thing – we don't have an unfettered right – and it must be stopped.
For many this is a 'way of life'. A culture that they have inherited from their parents and grandparents. Similar to the ignorance we often see as regards religion or views towards anything that, fundamentally, they simply do not understand. They see nothing wrong with this behaviour – and there lies the problem. Unless we raise our children (and, in relation to misogyny, our 'sons' ) to instill in them that this is simply unacceptable, in every form, it will never stop. Ever.
And yet it must. Now.
The statistics of an array of crimes against women (from harassment in the street to rape) is truly shocking and we should all be embarrassed and worried by them. But endless rhetoric is ultimately futile. Action, by education, of course (and from a very early age, like Primary 1) but also by the creation of specific legislation is now needed. Urgently.
To continually not do so and skirt the issue is perhaps more revealing about our attitude towards this than we are comfortable to admit.
Misogyny – it's not just coronavirus that is endemic.
Stay safe everyone.